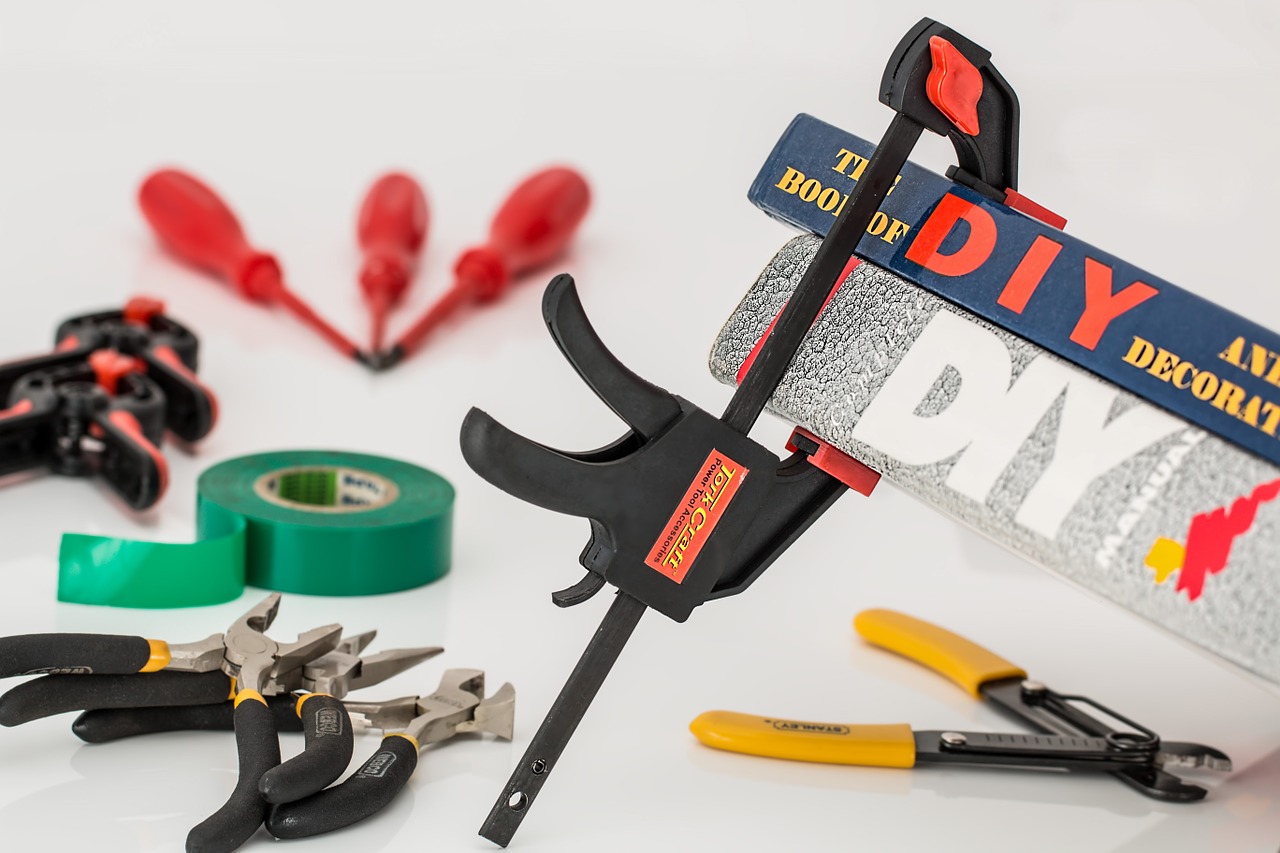 Your house is perhaps the largest and most valuable asset you possess. Furthermore, it has much more than just an intrinsic value. For these reasons, you should not hesitate to engage in home improvement, whenever you deem necessary. Choosing to perform do it yourself projects is definitely a fine option. Here is a preliminary guide that will aid you in getting a head start on your home improvement DIY projects.
The first thing to decide before starting a project is whether you have the skills and expertise to do it. You will certainly not have a problem installing floor and wall tiles or even wooden flooring. This is applicable to painting and all general remodelling tasks as well. However, you will certainly find do it yourself electrical and plumbing projects much more difficult. Thus, you should learn more about the instruments, work schemes and potential safety hazards related to such project, before you engage in them.
Once you have found the things you can actually do by yourself, you can readily focus on the actual planning of the project. The first thing is to find some creative and stylish ideas for home improvement. Perhaps you want to restore some antique furniture pieces for the living room or change the floor tiles in the bathroom and you want to make sure that the new decor will be in style.
The next step is to find the instructions for the project. You certainly need a detailed step by step DIY guide, preferably with pictures. You can also look for some videos that show how things are actually done. Generally, the more instruction materials, information, and advice you get the better. You need to know what to do, in case you make a mistake. Even if you know how to do the work, you should write the steps down.
Before you begin the home improvement do it yourself project, you need to have all the materials and tools ready. If you do not have some of those at home, you should buy them in advance. Get any appropriate materials (covers, tools, clothing) that will help you protect the rest of the interior or exterior as well as yourself while doing the work.
Plan your work and schedule it carefully. Some projects, such as finishing wooden surfaces, have set action and waiting times, so you must not go out of the time frame.
Finally, read carefully the instructions for your do it yourself project and follow them strictly.